Meet the Team in Yakima, WA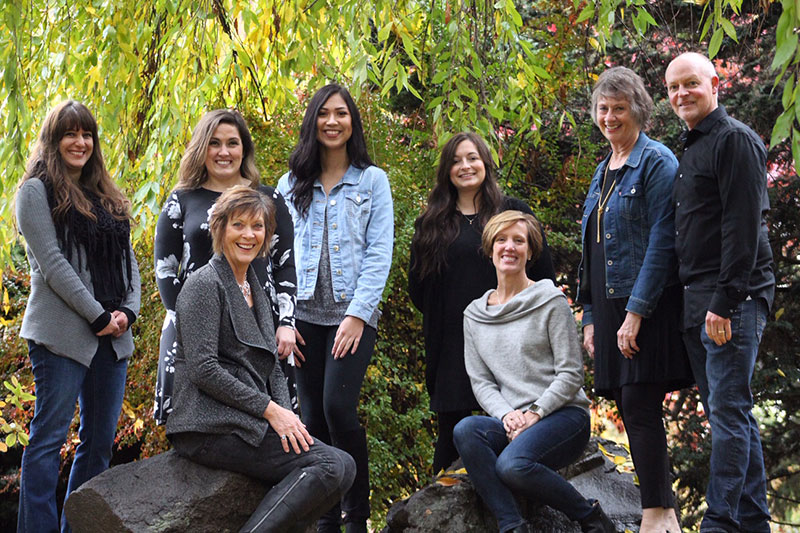 We recognize that all our patients are unique and deserve to receive dental care that reflects their individual needs. Our experienced and talented dental team is committed to working with you and your family to create a comfortable, stress-free, and rewarding dental experience every time you visit our practice.
We are pleased to welcome you and your family, and we look forward to working with you.
Micayla
Dental Assistant
Hi, my name is Micayla, and I am a dental assistant. I have been working with Dr. McDevitt since March 2018. I started my dental career in 2015 and I enjoy providing great quality care for the patients, as well as my team. I love working with Dr. McDevitt and the rest of the team because they all have real motivation for their work and have taught me more than I could imagine!
In my off hours, I love spending time with my family and friends.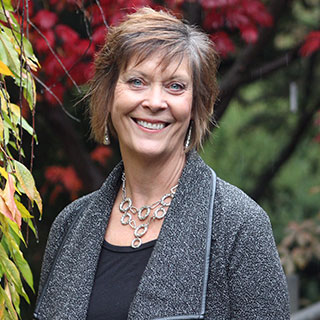 Reggie
Dental Assistant
I am proud to be a member of such as exceptional dental practice for more than 20 years. During my 40+ years in the dental field, I have seen many wonderful clinical and technological advances that make dentistry more comfortable for the patients. Dr. McDevitt's practice offers state-of-the-art dental care for the entire family.
Dental anxiety often prevents patients from getting the treatment they need. Our office provides care and understanding about these fears, and offers sedation dentistry that allows treatment to be completed with little or no memory of the appointment. Many of our patients love this experience.
Away from the office, I enjoy blues and jazz music with Darryl, gardening, and spending time with my daughters, Michelle and Ashleigh, and their families.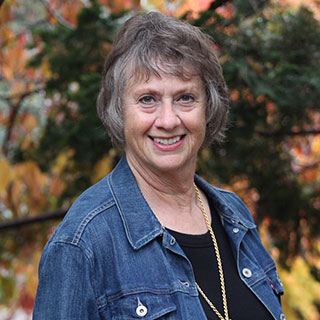 Susan
Dental Hygienist
I started working with the previous dental practice here in 1978. In 1998, I transitioned to Dr. Shawn McDevitt's team after he bought the practice. In addition to providing care in private practice, I have also been a clinical instructor at the Yakima Valley College dental hygiene clinic since 1977.
Any chance I get, I can be found lugging my suitcase through an airport, train, or bus station in pursuit of adventure at a domestic or foreign destination.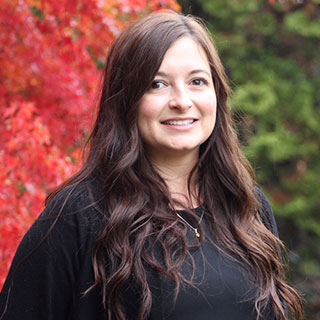 Tiffany
Dental Hygienist
I started my dental career in 2005 when I attended Apollo College dental assisting program in Spokane. After working as an assistant for five years, I decided to expand my dental education and moved to Portland, where I received my dental hygiene degree. In 2017, I returned with my husband to the Yakima Valley where I was born and raised. I joined the McDevitt dental team in the fall of 2017. I take pride in patient care and continuing education.
In our free time, we enjoy camping, NASCAR, road trips, and our two kitties.